Today was a busy day for our royal Olympic watchers.
Equestrian
Zara Phillips made her Olympic debut today at Greenwich Park. Her grandfather, Prince Philip, her mother, Princess Anne, her brother, Peter Phillips and her sister-in-law Autumn Phillips watched her compete in the dressage event. Also joining the British royals was Princess Benedikte.
Beach Volleyball
Crown Prince Haakon and Crown Princess Mette-Marit attended some beach volleyball games at Horseguards Parade.
Field Hockey
There was a match between the Netherlands and Belgium today in the women's field hockey event. Prince Willem-Alexander, Princess Maxima, Princess Catharina-Amalia, Princess Alexia, Princess Ariane, Countess Luana and Countess Zaria cheered on the Netherlands. Luana and Zaria are Prince Friso and Princess Mabel's daughters. To cheer on Team Belgium was Prince Philippe, Princess Mathilde, Princess Elisabeth, Prince Gabriel, Prince Emmanuel and Princess Eleonore.
Judo
The Belgian royals also attended the bronze-medal match of the 52kg class.
Rowing
Crown Prince Haakon attended the lightweight double sculls today.
Swimming
Crown Prince Frederik, Crown Princess Mary, Prince Albert, Princess Charlene, Princess Anne and Tim Lawrence attended swimming preliminaries today.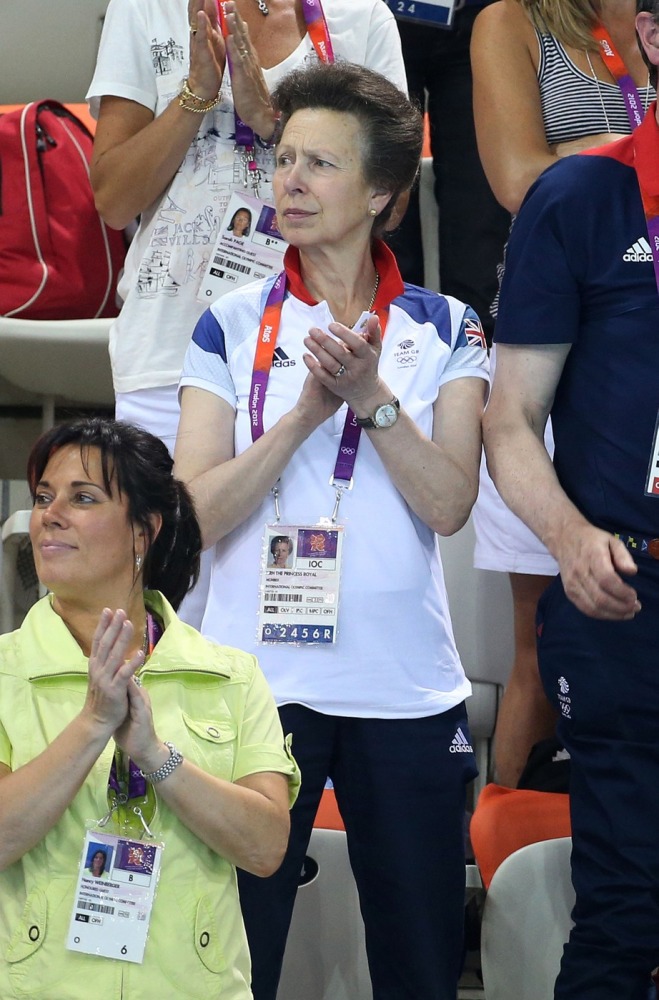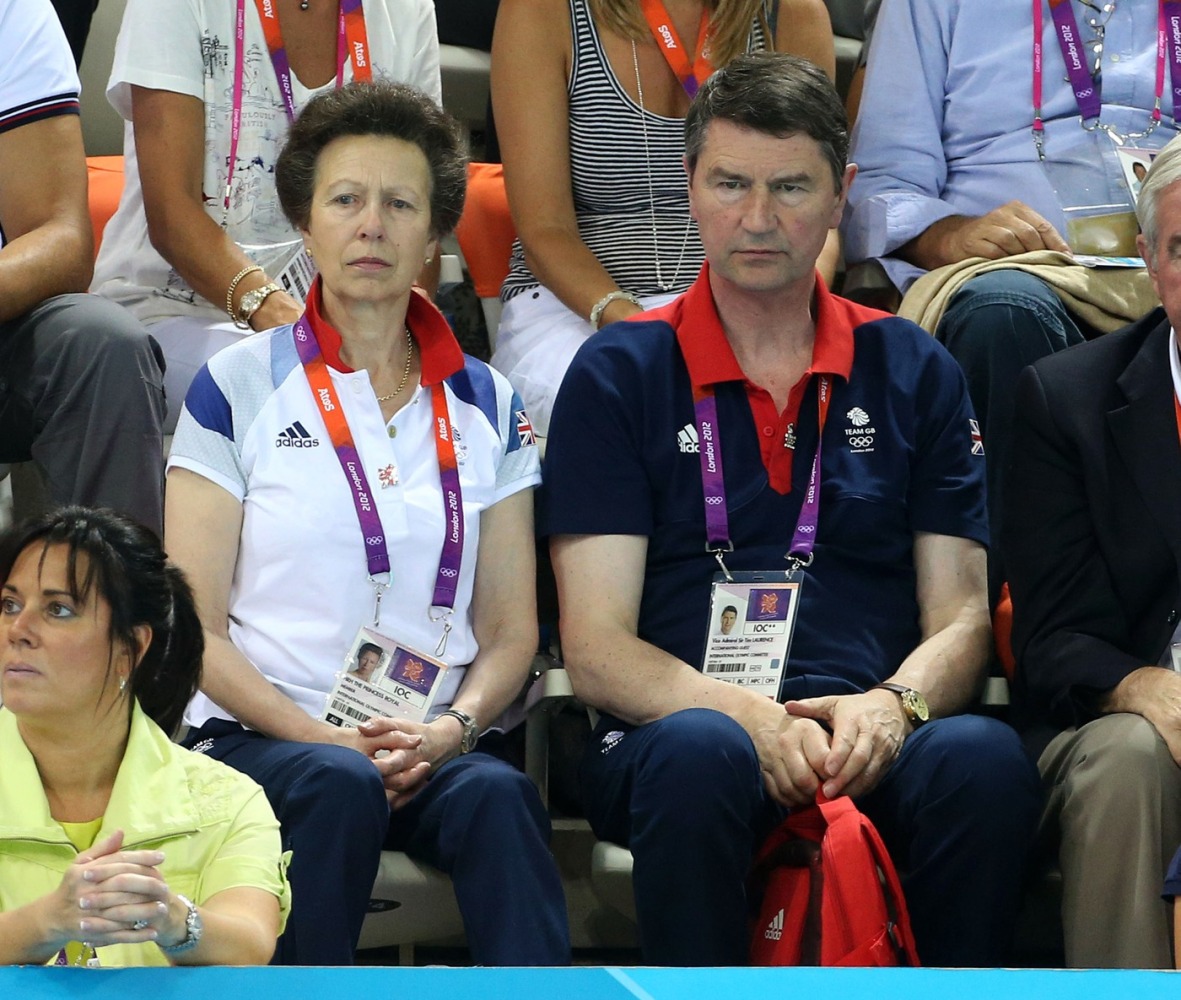 Football
Prince William watched Team GB play football against the United Arab Emirates.
Cycling
The Dutch royals watched as Marianne Vos won the women's road cycling event today.
Photo Credits: Getty Images via Daylife, AP via Daylife, Reuters via Daylife, Getty Images via Zimbio, Newscom, Belga